Audioguides
---
---
The need
Audioguides are a must for a museum. Visit experience is empowered and visitor enjoyment is absolute. But today there are two main issues affecting this service:
Devices for audioguides are old fashioned, heavy and not very healthy.
Creating specific audios for temporary expositions is expensive and complex.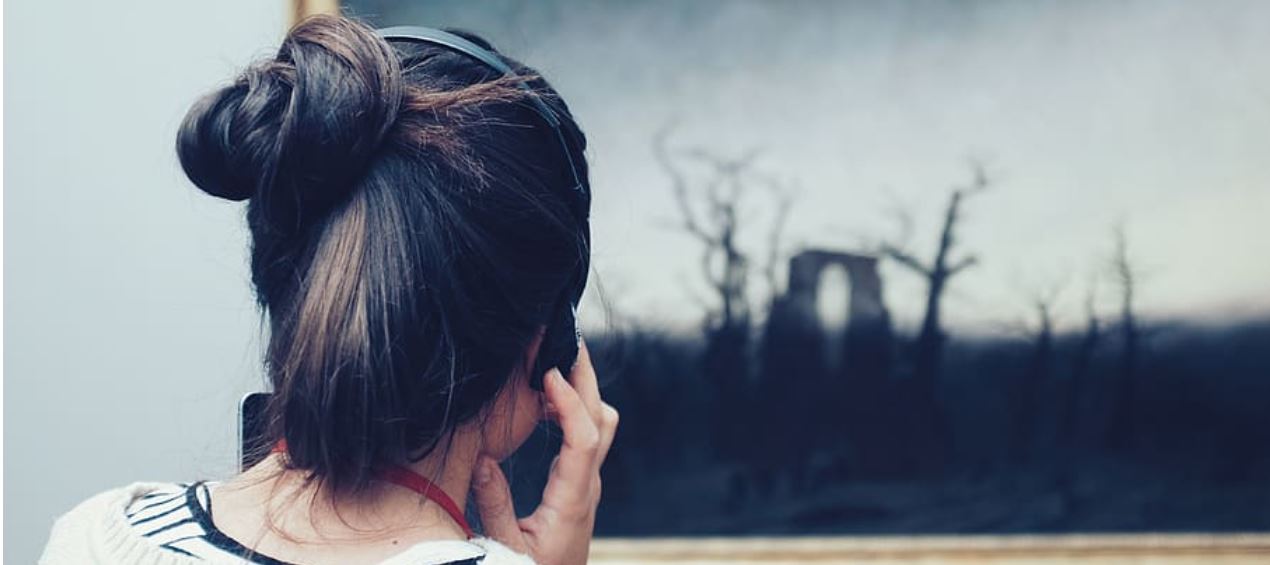 ---
The solution
Everpaths is the ideal solution for audioguides as the visitor uses his own smartphone with his own headphones.
You can easily create audio for your contents in all languages you need, and modify them in real time, with no voice recording.
The user can change the prefered voice and intonation in the settings options in his smartphone.
Press the Play button to hear an audioguide sample: